About us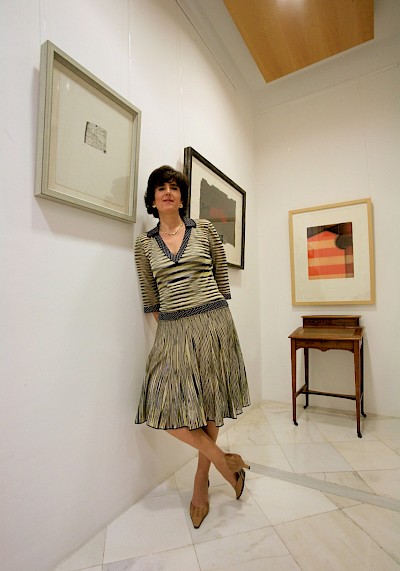 Fotógrafo: Pepe Ponce
Yolanda Ochando Obra Gráfica are art advisors dedicated to graphic artwork, artists' books, photography and sculpture.
Founded in 2004 we provide advisory services to private or corporate collectors in creating and managing their collections, whether it is an existing collection or a new project. We also offer our services to occasional buyers and for those persons who wish to purchase art as a gift.
Our knowledge of the market allows us to offer our collectors and clients a large portfolio that spans from the early 20th century avant-garde to the most recognized contemporary national and international artists as well as emerging artists.
We pay particular attention to women artists which puts us in a preferential position when giving advice on acquiring works from this collective.
Periodically we organize Presentations both in-person and online in order to introduce artists who have aroused our interest because of the quality and uniqueness of their work.