Are you an artist?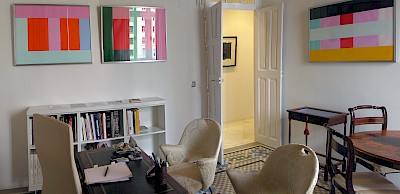 We are always pleased to receive information about new artists.
You must be a contemporary printmaker and your work must be of a high standard.
You may submit a CD by post enclosing you CV, photos of your work and websites where we can see your prints. Our address is on the "Contact" section.
All submissions are reviewed.
We are looking forward to hearing from you.